[:en]Do you think the Google's new logo is more friendly, specially with millennials? I think it does. And it's not just about the shape it's about the readability.
What do you think?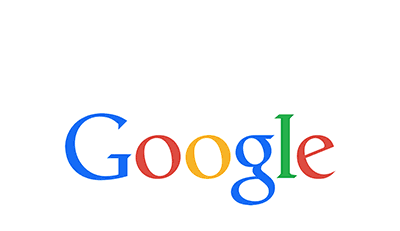 [:es]¿Te parece que el nuevo logo de Google is mas amigable, especialmente con los millennials? Yo pienso que sí. Y no solo es acerca de la forma, es acerca de la legibilidad.
¿A ti qué te parece?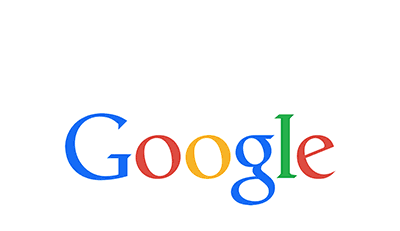 [:]